A place for all that inspires us...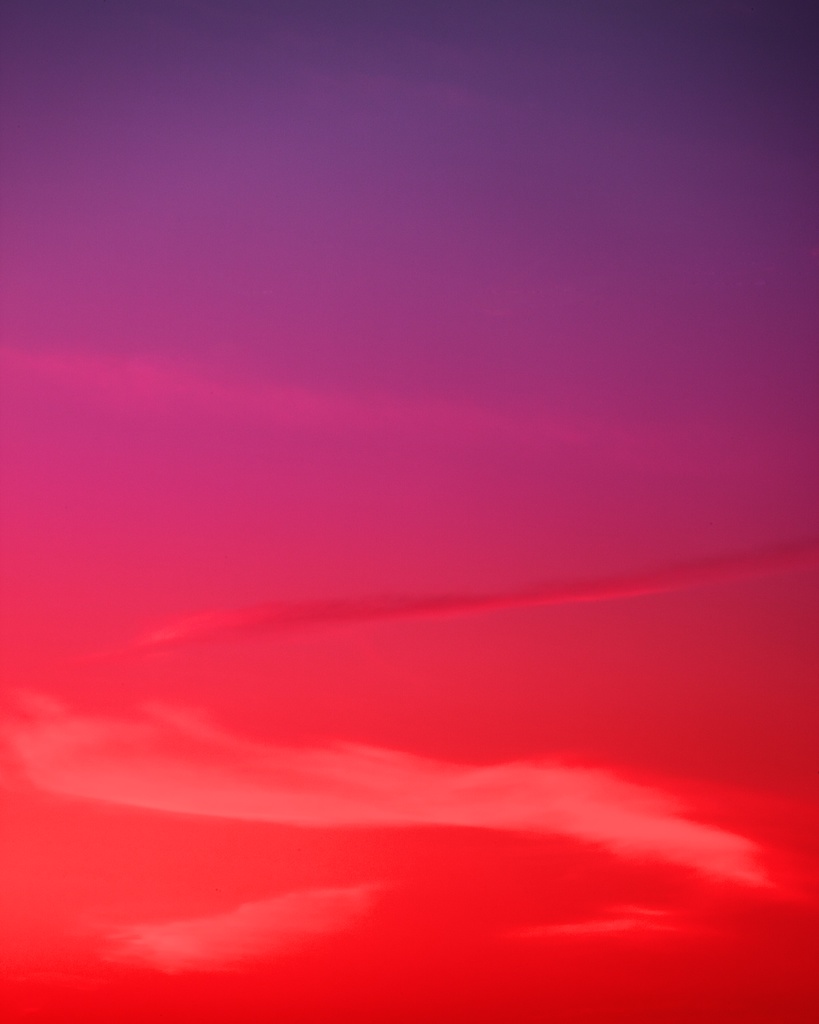 California Sunset...we happen to be knitting a shawl in these colors!
Check out more gorgeous colors from this photo series by Eric Cahan
Pantone's Color of the Year is Radiant Orchid! Great inspiration for color
The new winter sport? Two Narwhals knitting together
How beautifully these Baby Merino Colors match the sprawling plains of Canada!



Find all Baby Merino Colors here
Blending in with nature. We love taking inspiration from the world around us. Which yarns can you match to your surroundings? Check out all of our colors, there's a lot to chose from!
Delight changes colors on its own, and can be made into eye-catching patterns. Find all the colors of this color changing yarn in our Webstore.